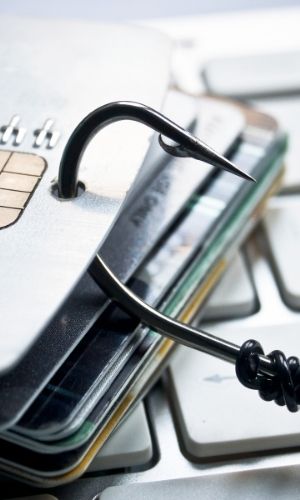 We all have heard of Phishing to varying degrees or another, and in fact, it is probably a safe bet to say that we have been a victim of it to some degree or another.  But, Phishing is nothing new.  In fact, it goes back all the way to the mid-1990s, right when the height of the Internet Bubble emerged.  The first victim of Phishing was AOL, in which millions of subscribers had their credit card information compromised.
Today, Phishing continues, and is now even deadlier than ever, as we are witnessing with recent attacks, such as Solar Winds and Colonial Gas Pipelines.  This trend is expected to continue well into 2022, and even beyond.  Therefore, it is critical that you have the latest information and data that on hand so that you can help protect yourself, your family, and even your business.
In this eBook, we cover how the following topics:
How Phishing Variants Are Changing

The Newer Deadlier Variants

How Phishing Templates Are Used From The Dark Web

The Most Targeted Victims

How Effective Is Security Awareness Training?

Conclusions
With this eBook, you will stay one step ahead of the Cybersecurity Threat Landscape!!!
To get our eBook, click HERE!
To view the source for this eBook, click HERE! 
Chicago Offices
20 Danada Square West, Suite 245
Wheaton, IL 60189
100 Illinois Street, Suite 200
St. Charles, Illinois 60174
Austin Office
7600 Chevy Chase Drive, Suite 300
Austin, TX  78752